Resortsave.com is happy to help you plan your next dream vacation.  Offering plenty of family vacation packages loaded with family fun for everyone, the vacation of a lifetime is just a plan away!
Looking to get away from it all?  A vacation filled with family fun can make memories that will last a lifetime!  With the help of Resort Save, plan your next vacation to one of these top tourist destinations:
Florida Fun
Have some family fun in the Florida sun!  Resort Save can help you book that dream Floridian vacation.  With plenty of packages to choose from, adventures await you in Orlando and Ft. Lauderdale, FL!
Orlando
Orlando, FL is the City of Magic.  And whether you choose to visit with your family or on your own, you'll soon see why!  This Resort Save vacation destination is ideal for a traveling party of up to 4 people, which can include married or cohabiting couples or single females.  Jam-packed with opportunities for adventure and fun, Orlando is known for being home to beloved theme parks like Walt Disney World Resort, SeaWorld Orlando and Universal Orlando Resort.
Ft. Lauderdale
Kick back, relax and take in the view of Fort Lauderdale's breathtaking beaches.  Whether you're looking to slow down with a dreamy gondola ride on the canal or embrace the upbeat heat of the city's buzzing art and culture scenes — Ft. Lauderdale has it all!  This is a perfect spot for singles, families and everyone in between.  Shop on Las Olas Boulevard, dip your toes in the Atlantic and enjoy the enthusiasm of Florida's southeastern coast.
Daytona Beach
Nothing short of iconic, Daytona Beach is full of activities and entertainment for tourists of all ages.  From beaches and motorsports in the daytime to sizzling nightlife and cultural events that run all through the night, there's truly something for everyone!
Resortsave.com also offers vacation packages and planning to top destinations in Las Vegas, Gatlinburg, Poconos, Lake Tahoe, Scottsdale and Myrtle Beach.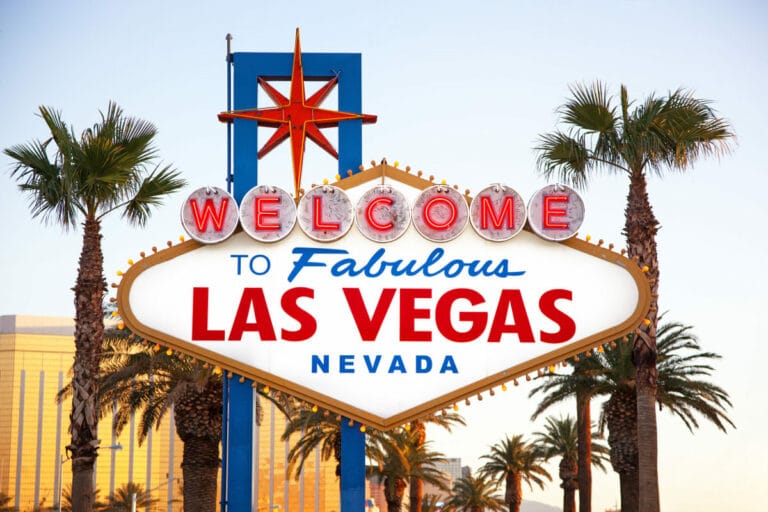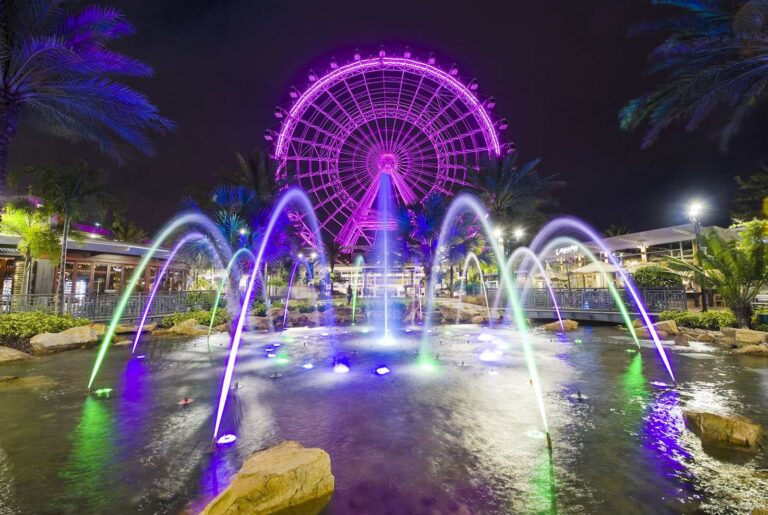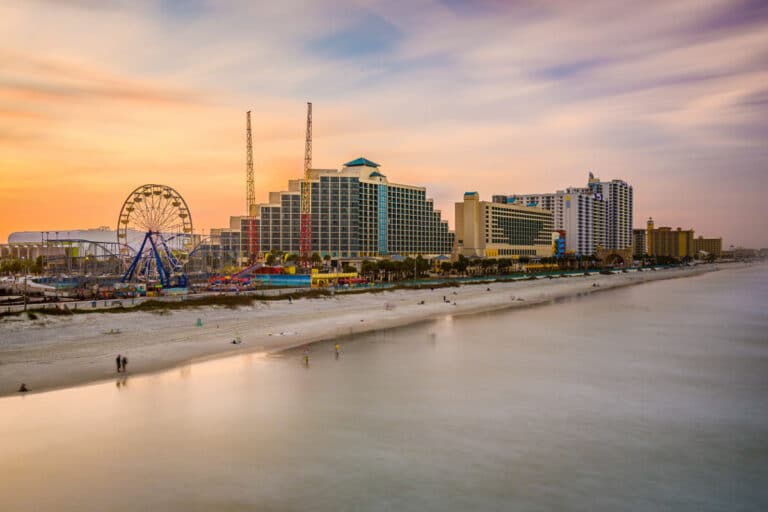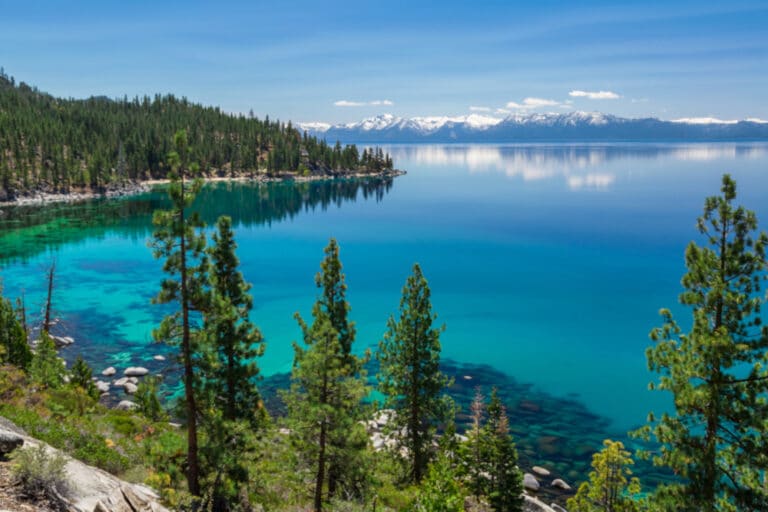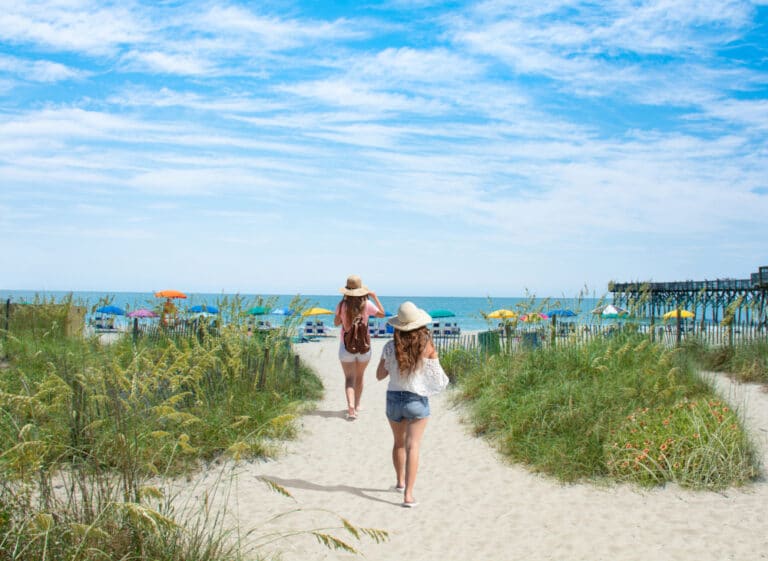 International Vacation Destinations
Of course, there are plenty of opportunities to embrace the color of culture here in the states.  But if you're looking to venture off into a whole new world, Resort Save can even help you plan an international vacation!  Currently, Resort Save hosts vacation packages in the following locations:
Cancun, Puerto Vallarta and Cabo San Lucas, Mexico
The Bahamas
Punta Cana, Dominican Republic
Costa Rica